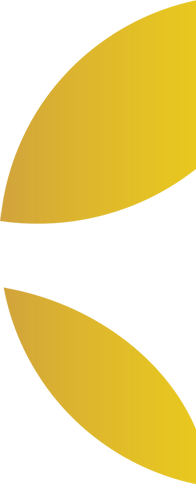 About Sustainability 100+
Now more than ever, we need to take urgent action toward connecting and empowering stakeholders to achieve the United Nations Sustainable Development Goals.
2020 and 2021 have been challenging years, but our commitment and actions on sustainability only ramped up a notch higher. We continued to make progress in reducing our carbon footprint and responsibly sourcing key commodities; we expanded our efforts to ensure the safety of our employees; and we made it even easier for consumers to shop for responsibly sourced products.
As the next step of our outreach and action on sustainability, we aim to bring together all sustainability doers and influencers on one common platform to amplify the impact that we can generate.
What you will see play out over the next few months is our humble recognition that we alone are not enough to make a positive Climate Change impact. We are the enablers and drivers of change. Through this platform, we will provide that voice to our supply-chain partners, state-level champions and other sustainability policy-makers - to help amplify the voice of their impact!
As part of the Sustainability 100+ initiative, we will be hosting a series of sustainability dialogues with key stakeholders across the public and private sectors.
We are also introducing a sustainability-focused content hub that will feature videos and articles developed by AB InBev India and other external champions. Our emphasis will continue to be on our sustainability goals of Smart Agriculture, Water Stewardship, Climate Action, and Circular Packaging through our actions and conversations!
The Sustainability 100+ initiative is just one way that we are working to make our impact felt around the world. With your help, we can create an even greater impact on the planet's future.